Real Estate Financing Solutions
on Favorable Terms and Flexible Conditions
Turning Potential

into Reality

Reality Debt is a private investment fund by the Reality Group, offering property developers customized financing solutions and hands-on personal support for all property types in Israel. Our financing plans include advanced solutions for land and property acquisition, development and urban renewal, as well as bridge loans and rescue capital. We offer financing for a broad range of real estate projects including housing, office spaces, commercial buildings, logistics, mixed-use, and more.
Financing Solutions & Professional Guidance

for Every Stage

Our clients benefit from flexible financing terms and competitive interest rate customized to the unique DNA of each project, as well as ongoing end-to-end support. Our team of experts has years of experience in real estate betterment, projects financing, risk management and successful navigation and conclusion of complex transactions in the most professional, reliable and accessible manner.
About

Us

Reality Debt has successfully raised more than 1 billion NIS from the largest institutional entities in Israel, including insurance companies, investment firms, pension funds and more. Our investors, partners and clients benefit from proven financial stability and reliability in the Israeli real estate market.

Our team specializes in financing, betterment and realization of properties and includes highly-experienced architects, lawyers, appraisers, and many more multi-disciplinary professionals that create distinct added value throughout the entire life cycle of the project.

Reality is the largest group of real estate funds in Israel leading initiation, betterment, and strategic urban renewal. Since its establishment in 2008, the Group has raised seven private real estate funds in a total value of 4.7 billion NIS and currently manages an investment portfolio of over 8 billion NIS. In addition to the financing activities, the Group is comprised of real estate betterment funds and an investment fund specializing in commercial properties in Germany.
Our Group

Investors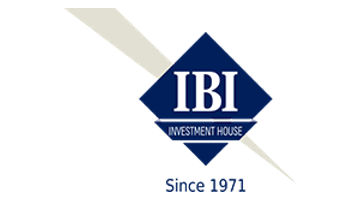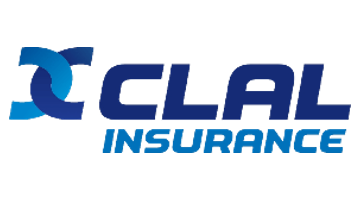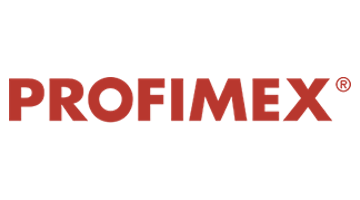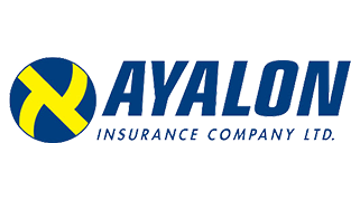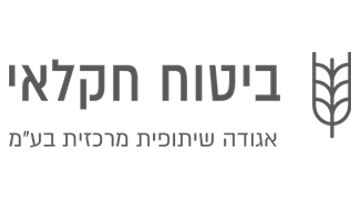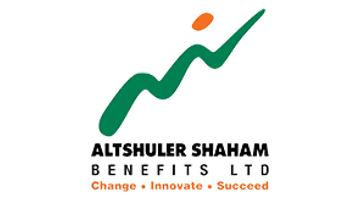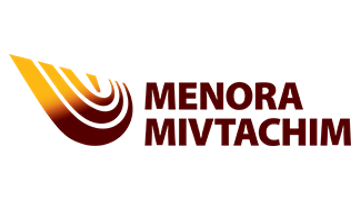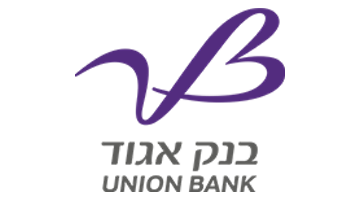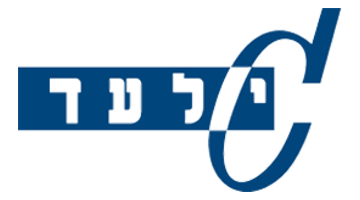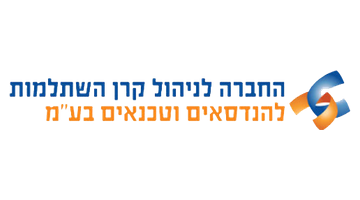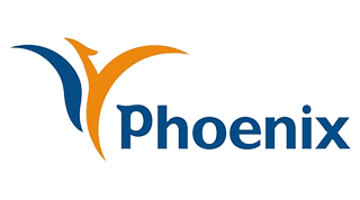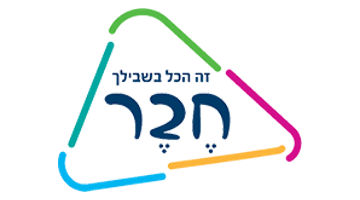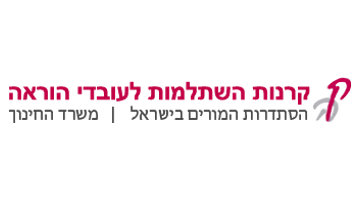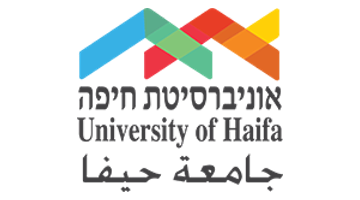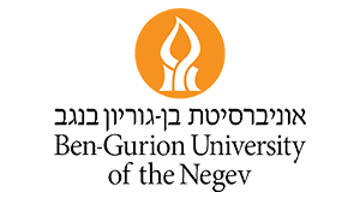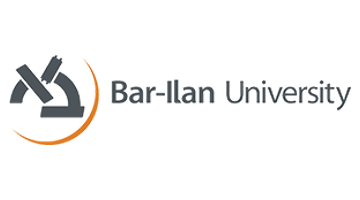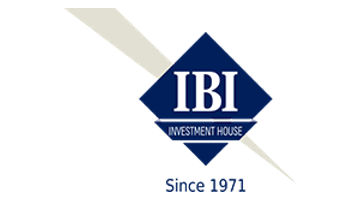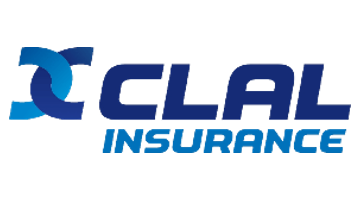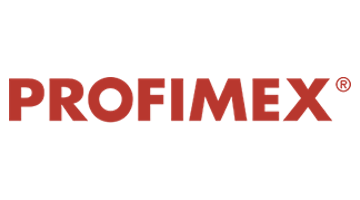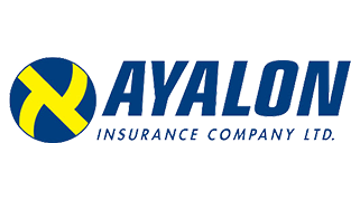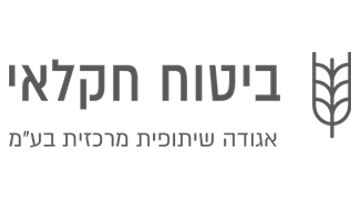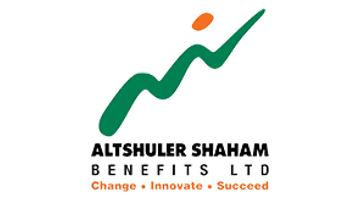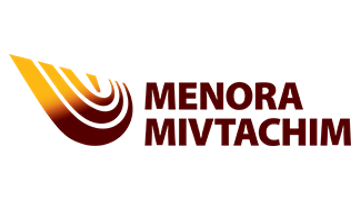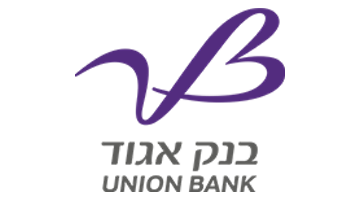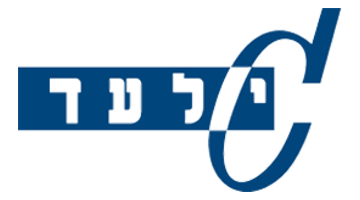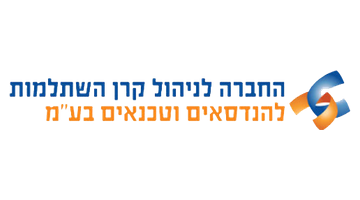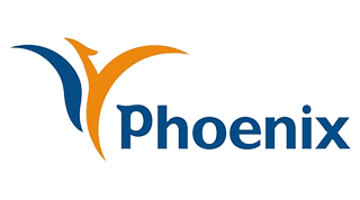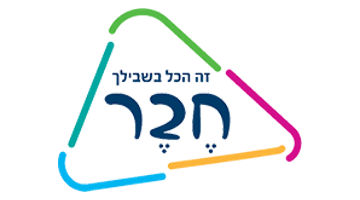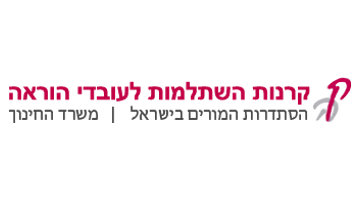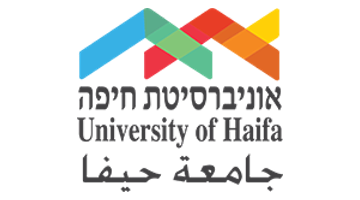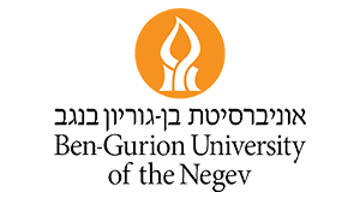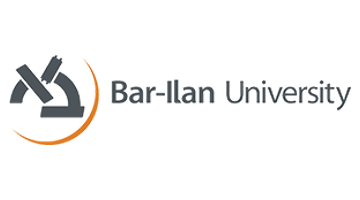 Our

Team

Ohad Rozen Chairman, Partner
& Credit Committee Member

Miki Vardi Partner & Credit
Committee Member

Assaf Vardi Partner & Credit
Committee Member

Moshe Hardi Managing Partner &
Credit Committee Member

Yoni Michavi Partner, CFO & BizDev

Zvi Rettig Head of Credit Department

Michal Caspi Credit Committee Member

Orian Barazani Personal Assistant
Contact

Us
Get a financing offer today!
Yoni: 052-617-7670
Zvika: 050-651-9725
Office: 03-646-5980
18A Raoul Wallenberg St., Building C, 7th Floor, Tel Aviv, Israel 6971915
This website (the "Website") includes general and partial information in connection with examining the receipt of financing from Reality Debt Fund, L.P. (the "Fund"). The information set forth in this Website is subject to modifications which may be made from time to time and does not substitute conclusive legal agreements with the Fund. The information included in this Website is based on the understanding of the Fund's managers, based, inter alia, on the information known to them at the time of its preparation, including valuation of the potential markets and other data, which has not been independently verified by them and they are therefore not liable to its correctness and do not make any representation or otherwise obligate with respect to the accuracy, completeness or correctness of the information included in this Website. Any information included in this Website should not be relied on when considering whether to engage with the Fund in any agreement. The Fund, its employees, its officers and their related entities shall not be liable for any losses or damages, including without limitation, indirect or consequential loss or damage, arising from reliance on or otherwise using the information set forth in this Website. Reproduction, copying, distribution, transfer, or disclosure in any other way of this Website, any part of it or any information contained therein is strictly prohibited. Failure to repay a loan or a credit may result in penalty/default interest and enforcement proceedings.