Financing real estate projects with attractive
and flexible terms
Turning Potential

into Reality

Reality Debt, part of the Reality Group, is a private investment fund that offers real estate developers tailor-made financing solutions with personal guidance for all types of properties in Israel. Our financing options include advanced solutions for acquisitions, improvements, construction, and value-adding projects, including urban renewal projects, as well as bridge loans, mezzanine financing, and capital extraction. Financing is offered for a wide range of real estate projects, including residential, commercial, logistics, mixed-use, and more.
Financing solutions & professional guidance

at all project stages

Our clients benefit from flexible financing terms and interest rates tailored to the unique nature of each project, with professional advice throughout the process. Our team of experts has accumulated many years of experience in asset development, value-add, promotion of real estate ventures, project financing, risk management, and conclusion of complex deals in the most professional, reliable, and accessible manner.
About

Us

Reality Debt has raised more than $350m for its financing activities from among the largest financial institutions in the Israeli economy, insurance companies, investment houses, pension funds, etc., while offering proven financial stability and strength in the Israeli real estate market.

Our team excels in providing advice and guidance in all matters relating to financing, property improvement, project promotion, and asset realization, and consists of consultants, including architects, lawyers, real estate appraisers, and others who provide our clients with added value throughout the entire project lifecycle.

REALITY is the largest Group of real estate funds in Israel, managing over $3b of investment portfolios in high-growth markets. The Group's multiple private funds strategies span across sectors, geographies, and risk/return profiles, including Value-add Funds, a Debt Financing Fund, and Core+ Funds based in Germany. For over 15 years, REALITY has been leveraging real estate investment management to generate long-term value for our stakeholders, society, and the environment.
Our Group

Investors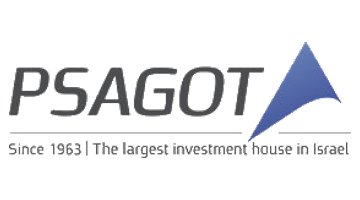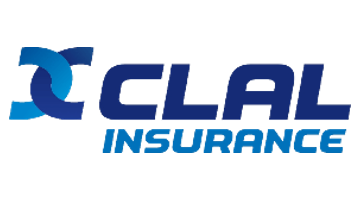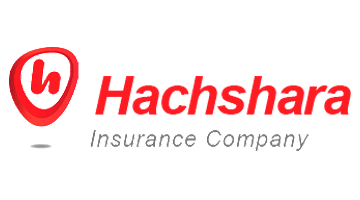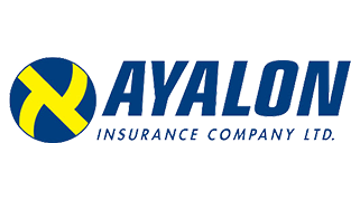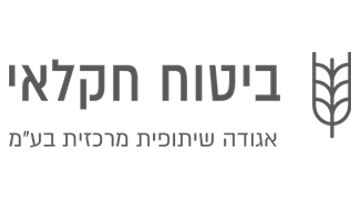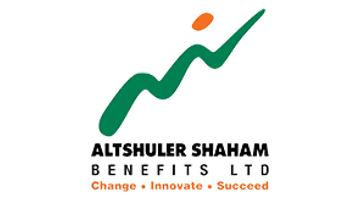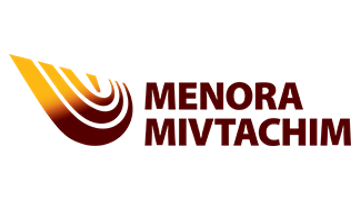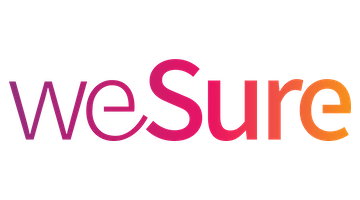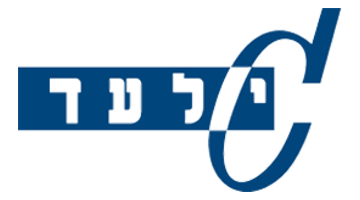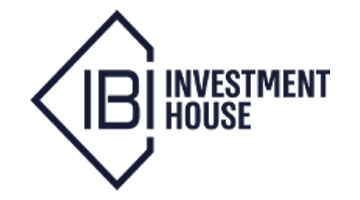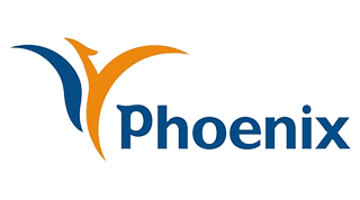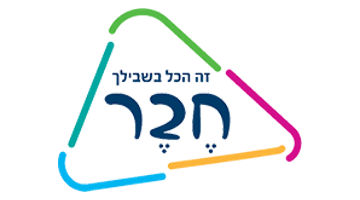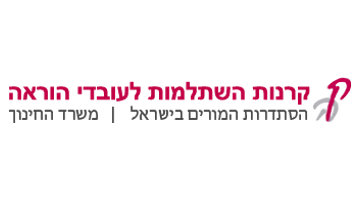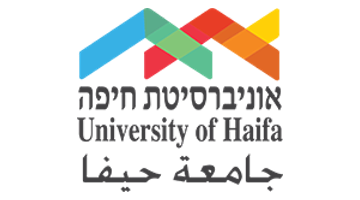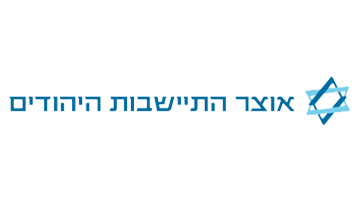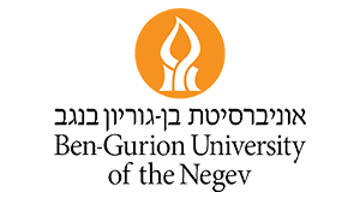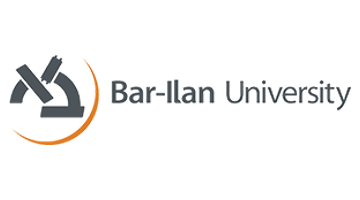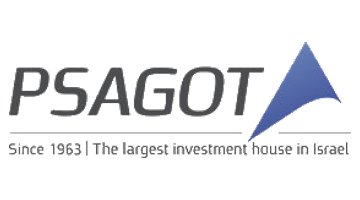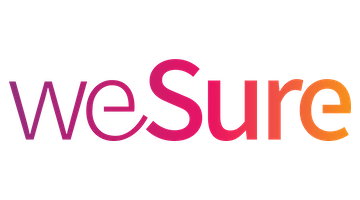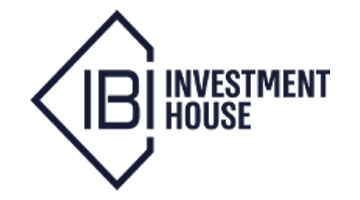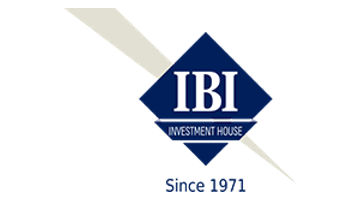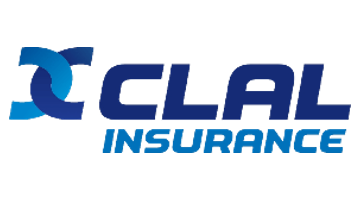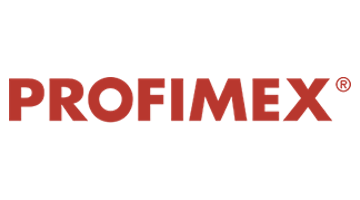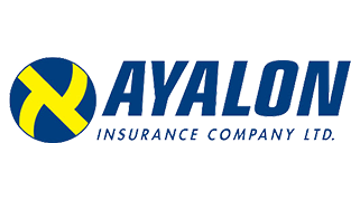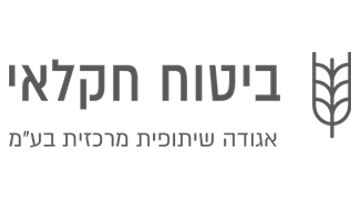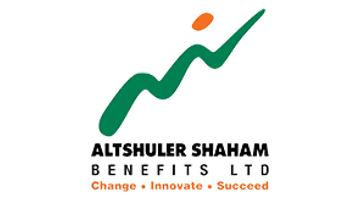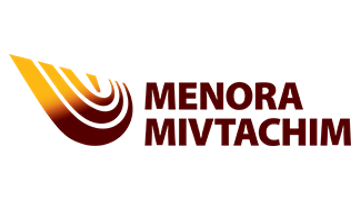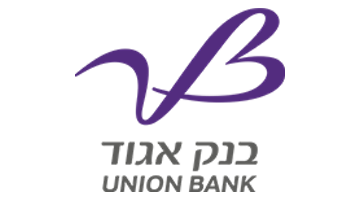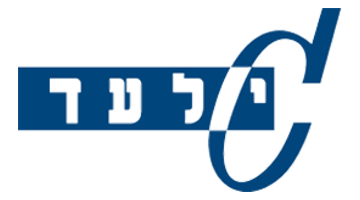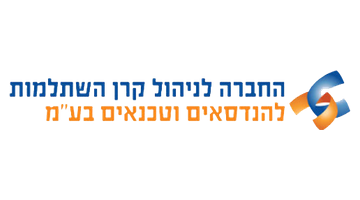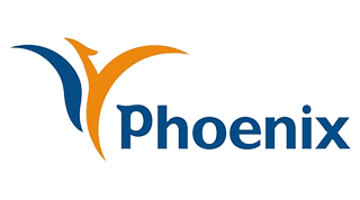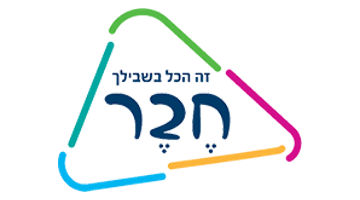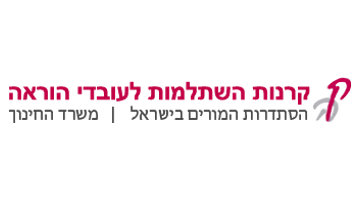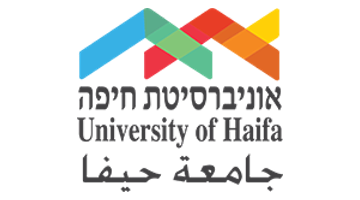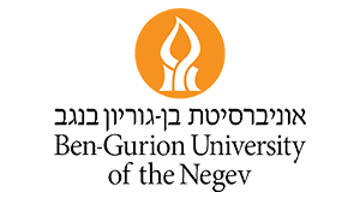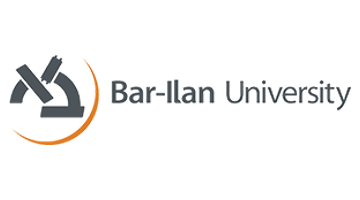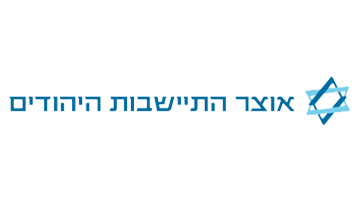 Our

Team

Ohad Rozen Chairman, Partner
& Credit Committee Member

Miki Vardi Partner & Credit
Committee Member

Assaf Vardi Partner & Credit
Committee Member

Moshe Hardi Managing Partner &
Credit Committee Member

Yoni Michavi Partner, Executive VP

Zvi Rettig VP Credit Officer

Michal Caspi Credit Committee Member

NEOMI COHEN Executive Assistant & Office Manager

YOSSI EZRA, CPA Accountant
Contact

Us
Get a financing offer today!
Yoni: 052-617-7670
Zvika: 050-651-9725
Office: 03-646-5980
18A Raoul Wallenberg St., Building C, 7th Floor, Tel Aviv, Israel 6971915
This website (the "Website") includes general and partial information in connection with examining the receipt of financing from Reality Debt Fund, L.P. (the "Fund"). The information set forth in this Website is subject to modifications which may be made from time to time and does not substitute conclusive legal agreements with the Fund. The information included in this Website is based on the understanding of the Fund's managers, based, inter alia, on the information known to them at the time of its preparation, including valuation of the potential markets and other data, which has not been independently verified by them and they are therefore not liable to its correctness and do not make any representation or otherwise obligate with respect to the accuracy, completeness or correctness of the information included in this Website. Any information included in this Website should not be relied on when considering whether to engage with the Fund in any agreement. The Fund, its employees, its officers and their related entities shall not be liable for any losses or damages, including without limitation, indirect or consequential loss or damage, arising from reliance on or otherwise using the information set forth in this Website. Reproduction, copying, distribution, transfer, or disclosure in any other way of this Website, any part of it or any information contained therein is strictly prohibited.
Failure to comply with the repayment of a loan or credit may result additional charge of arrears interest and enforcement procedures.
Reality Debt General Partner Ltd. | C.N 516374279
Extended Credit Provider License Holder, L.N 66335
Supervised by the Supervisor of Financial Services Providers at the Capital Market, Insurance and Savings Authority
Raoul Wallenberg 18 Entrance C, Tel Aviv-Jaffa | Tel: 03-646-5980 Fax: 03-648-0889